Build A
Relationship
That Is
Extraordinary!
For dating, engaged & married couples.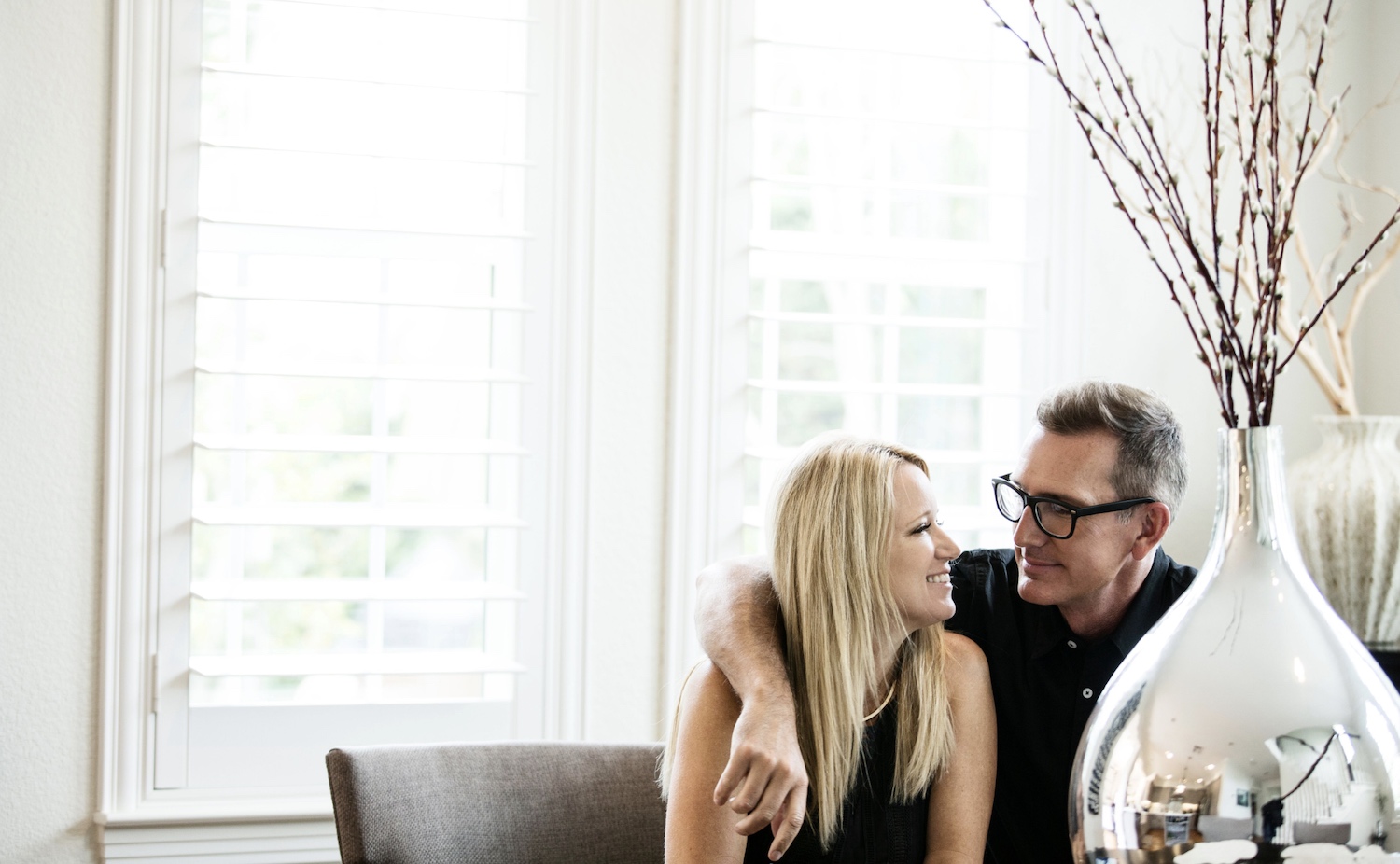 WORKING ON YOUR RELATIONSHIP DOESN'T HAVE TO FEEL LIKE WORK
We create fun and helpful tools for dating, engaged and married couples. Our resources set couples up to win by showing them how to do a few key things really well. Our philosophy is simple: Don't work on your problems, work on your togetherness.
"The Foster's have taught us a great deal about love and hope and friendship. You'll learn a lot too."
BOB AND MARIA GOFF
NY TIMES BESTSELLING AUTHORS
Watch The Foster's On FOX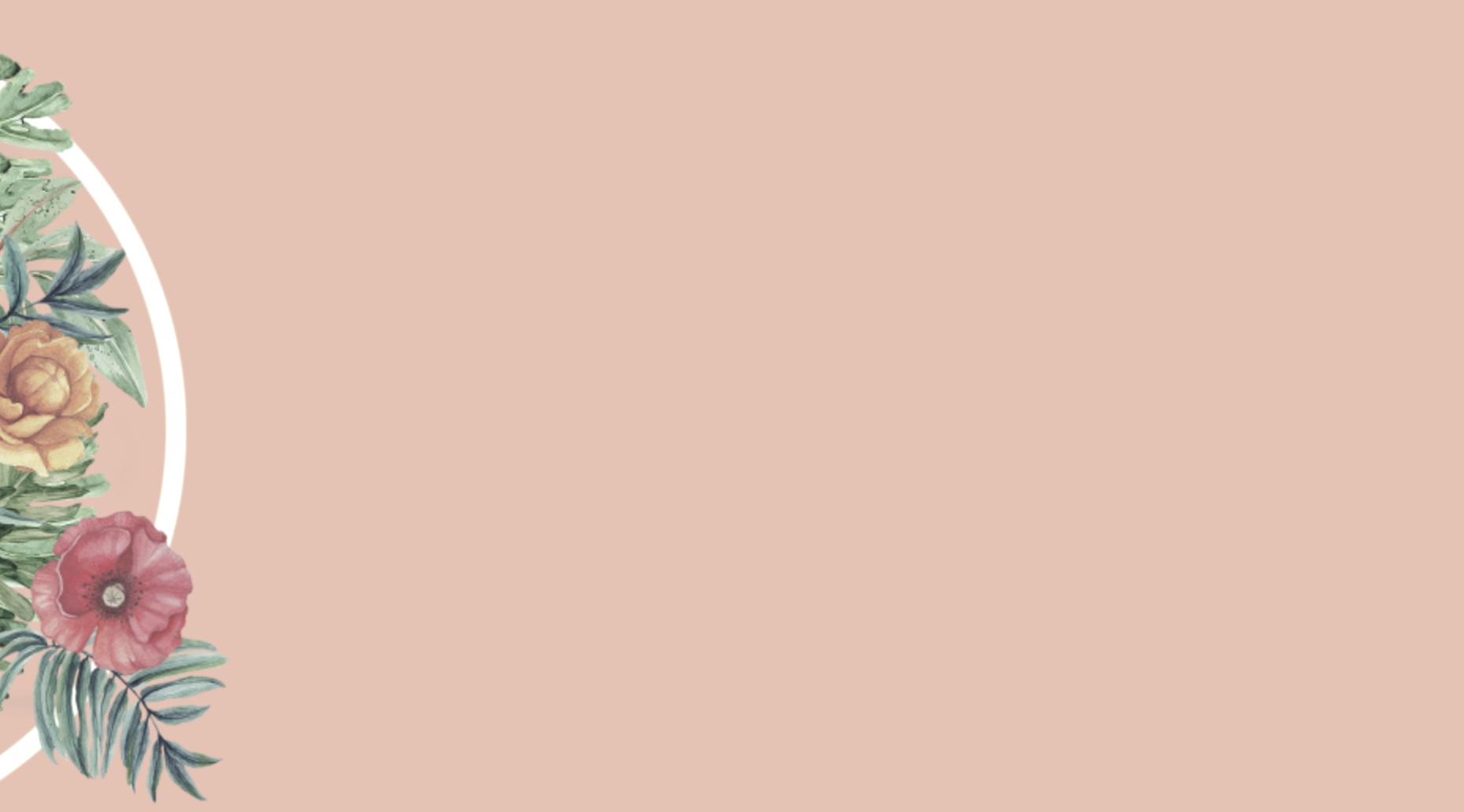 We failed! But we learned!
Confession time. Our worst fight ever happened at a marriage retreat. Every marriage book we tried to read together we never finished. We're kinda flunkies when it comes to all the things that you're supposed to do to be a happy couple.
And yet, 24 years of marriage later, we're thriving and more in love than ever. The secret? Make it fun. Keep it real. Do a few things really well. And don't work on your problems, work on your togetherness!
Our work has been featured in:
Five Dates Workbooks
With an extra 10-minutes, "Five Dates" will equip you with the tools to build connection and togetherness. The His/Her workbooks are filled with simple exercises, short readings and fun talking points.
Guided Video Series
The "Extraordinary Couples" guided video series is a fun and easy way to improve communication, create intimacy and build a more satisfying relationship right now! Fast paced, practical and fun.
Playbook Bundle
The Playbook Bundle includes a 132-page activity guide to build creative moments with your partner. Also, includes our Tiny Talk playing cards to spur on fun and connecting conversations.
Ultimate Bundle
The Ultimate Five Dates Bundle is a collection of all of our resources to help you connect in a positive way with your partner. Includes the Five Dates workbooks, Playbook and Tiny Talk cards.
"FIVE DATES IS FUN, INSIGHTFUL AND IMMEASURABLY PRACTICAL—A RARE COMBINATION."
DR. LES AND LESLIE PARROTT
NY TIMES BESTSELLING AUTHORS
Fun & Fast Paced
Life is kinda crazy sometimes. You need something built for your busy schedules.
Facts, not opinions.
Facts, not fluff. We get right to the point. We hit the big topics that really matter.
Real results!
You'll see the results immediately. The takeaways are fun and practical.
Speaking
This year Mike and Jennifer will help thousands of couples discover how to communicate, connect and build fun into their relationships. With simple tools and practical wisdom, their down-to-earth style is helping couples build togetherness.
Tighten The Knot Conference
If you want to tie the knot or tighten the knot, this one-day conference is for you! March 7, 2020 at Newspring Church in Anderson, SC with Mike & Jennifer Foster, Jefferson Bethke, Tim Ross and Shaunti Feldhahn.
Strongest Us Marriage Retreat
Join the Foster's April 3-5, 2020 for a weekend of learning how to take your marriage from good to great. Hosted at the Winshape Retreat Center in Atlanta, GA.
Meet Mike Foster
Mike is an author, counselor and host of the wildly popular Fun Therapy podcast. He has appeared on FoxNews, Good Morning America and in the NY Times.
Meet Jennifer Foster
Jennifer is a Registered nurse and mom to 2 teenagers. She is the co-author of the best selling book for couples called "Five Dates."
WHY DO WE NEED ANOTHER RELATIONSHIP PRODUCT?
Most relationship products are designed to get you to do something you really don't want to do. It's not that you don't desire to improve your relationship. You do. The problem is that they've made it too difficult to succeed. Often, it's too philosophical, too inspirational or just too out of touch. After talking to thousands of couples we understand that if we can't get you to do a few simple things, we will never get you to do a lot of hard things. Common sense right? So we made our products, fun and lifestyle friendly. We made it easy to win. But make no mistake, just because it's simple, doesn't mean that it won't produce powerful results.

WHO ARE MIKE AND JENNIFER FOSTER?
The Fosters are the authors of the best-selling relationship fun-book called, "Five Dates." They've been married for 23 years. Mike is an author, counselor and host of the wildly popular Fun Therapy podcast. His work has been featured in the NY Times and on Good Morning America. Jennifer is a Registered Nurse in San Diego and is involved in international medical mission trips.
CAN I BUY THE "FIVE DATES" WORKBOOKS ON AMAZON?
Nope. You can only purchase the products through us or at our events. We have great customer service and have a great team working hard to deliver an exceptional shipping experience.
IS FIVE DATES AND GUIDED VIDEO COURSE THE SAME THING?
No. They cover a few of the same themes but in the guided video course we dig into a lot more things. They are complimentary products but totally different content.
CAN I USE THESE PRODUCTS IN A GROUP SETTING?
Yes. Couples love using our products in groups. We have had a host couple gather up other couples for a monthly dinner date and used the "Five Dates" workbooks as the resource that the couples go through. We've had churches use the materials for marriage enrichment classes and small groups use it as a 5-week study. Feel free to use it in any way that makes sense for your setting. Our goal is for couples to engage in the content and experience growth in their relationship.

WHAT'S INCLUDED ON THE GUIDED VIDEO COURSE?
14 HD videos. 14 Action Guides. MP3 audio downloads of each session. Certificate of Completion. Over 1.5 hours of guided instruction plus our bonus date ideas snack pack. I don't think we could have stuffed any more things inside! :)
WHAT HAPPENS AFTER I PURCHASE THE VIDEO COURSE?
After you have made your purchase you will be sent an email with a link to set up your online account. Just create your simple password and then you will be given access to all the videos and materials. Btw, please allow 5-10 minutes for this email to arrive. Also, please check your junk folder if for some reason you do not get your email. If you have any issues accessing the course after your purchase, feel free to contact us here.
AHHHH! HOW DO I GET BACK TO MY ACCOUNT TO WATCH THE VIDEOS?
Forgot how to access your course? Don't worry. We gotcha! Here's the link. Click here.

DO I HAVE TO WATCH THE GUIDED VIDEO SERIES RIGHT AWAY?
Nope! Do it whenever you want and at your own pace. Watch one session a week or binge watch them all at once. You will have lifetime access to the content.
CAN I ACCESS ALL THE GUIDED VIDEOS AT ONCE?
Yes sir! You will instantly receive access to all the lessons, downloads and materials.

AHHHH! I FORGOT MY PASSWORD FOR MY GUIDED VIDEO COURSE ACCOUNT!
No sweat! It happens to everyone. This link will show you how to reset it. Click here.
IF YOU NEED TO CONTACT US.
If you need help with your order please feel free to contact us. Click here.
BULK ORDERS AND RETURN POLICY ON WORKBOOKS
We are thrilled to offer discount pricing on bulk purchases on our Five Date workbooks. We gladly offer a 30 day return policy on the purchase price of unused bundles. For bulk orders: Team@FiveDates.co